Injectables
Reduce those lines with Xeomin

XEOMIN® (incobotulinumtoxinA) for injection, for intramuscular use, is a prescription medication that is injected into facial muscles for the temporary improvement in the appearance of moderate to severe glabellar lines (frown lines) in adult patients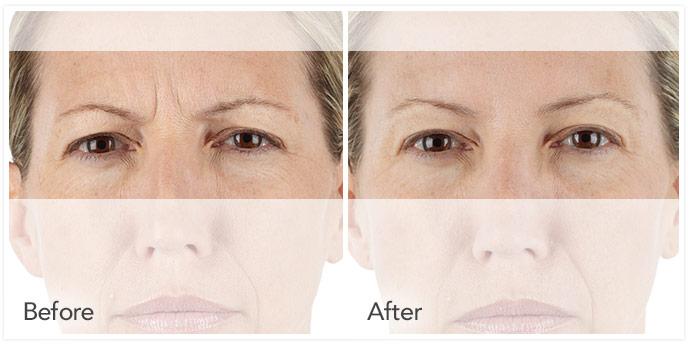 XEOMIN injections blocks the nerve transmission from nerve endings to the area/facial muscles targeted and thus reduces the formation of wrinkles on the skin. Before this treatment is performed, the treatment provider cleans the skin to remove any impurity. The treatment takes about 15 minutes. You may not see immediate results, as they are usually visible after five to seven days of the treatment.
It is important to understand, that the results of XEOMIN are temporary, you may have to repeat the treatment after 4-6 months.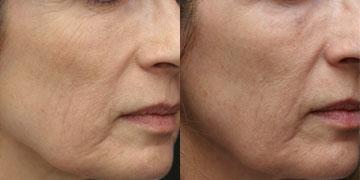 Your Personal Finishing Touch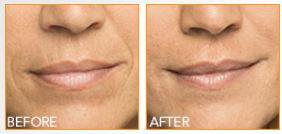 You've always been able to look younger than your age, trimming a few years off here and there with your stylish clothes, your radiant smile, and even your vibrant personality. All the while, the effects of aging have been trying to catch up to you, working to form small wrinkles and stubborn etched-in lines on specific areas of your face.

Maybe you've noticed a few stubborn lines above your lips that used to be hidden by makeup, or you've caught your reflection and seen some small wrinkles starting to develop around your mouth. Although these changes are natural, it doesn't mean you have to live with them.
Fortunately, there may be an ideal option that can help you take those wrinkles all the way to smooth.